Mount Dora Half Marathon & 5k is proud to be Race #6 in the Big Hammock Race Series! The BHRS is a 10 race series throughout North and Central Florida that allows runners/walkers of all levels to achieve prizes and perks as they move through this fitness challenge. All series participants in this year long challenge will be able to challenge themselves by acquiring points based on their race finish time &/or simply compete each race at their own pace to earn series medals. Click for more details
The Mount Dora Half Marathon was established in 2011 and since then has evolved into a leading half marathon in Florida.
The race is considered Florida's most beautiful, with a course that includes country lanes, moss covered tree lined streets, some hills, natural wildlife.
The race begins/ends in one of the Southeast's most prestigious, successful historic downtown areas.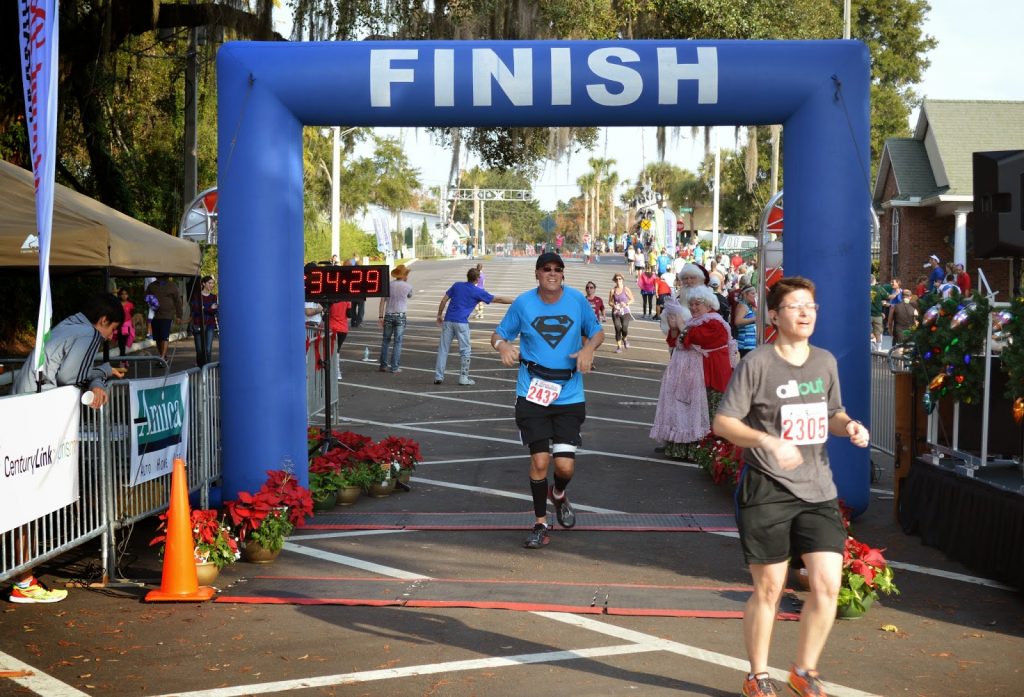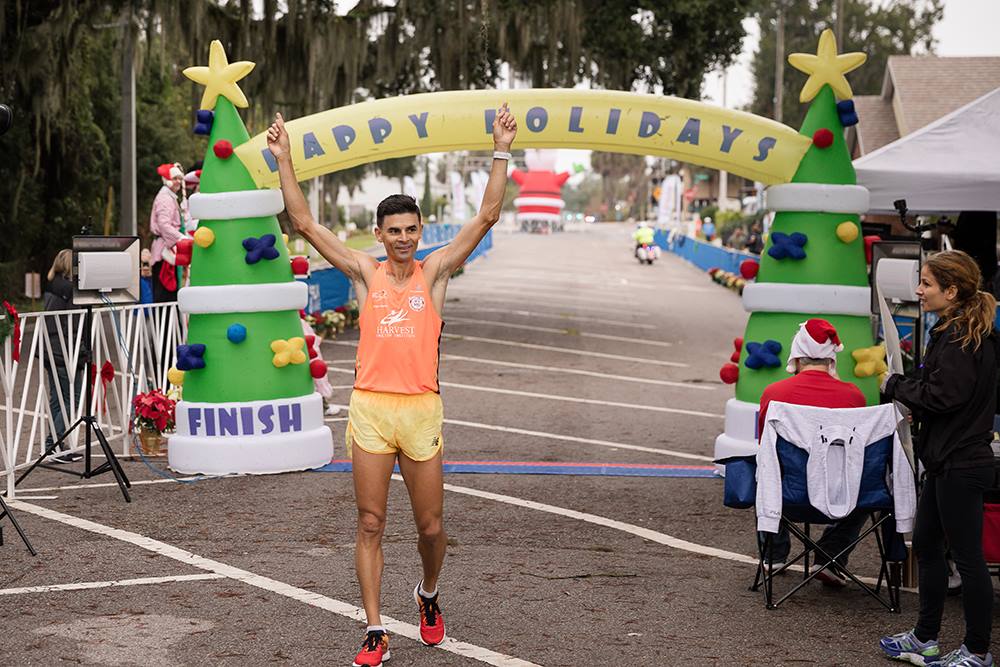 The race experience is even more special since it takes place during the holidays, Mount Dora is a must-visit family destination during the Christmas season with almost a million lights, beautifully decorated historic buildings and excellent shopping.
Located close to Orlando and its world famous theme parks, Mount Dora offers visitors another view of the Sunshine state that locals have considered a Florida best for generations.